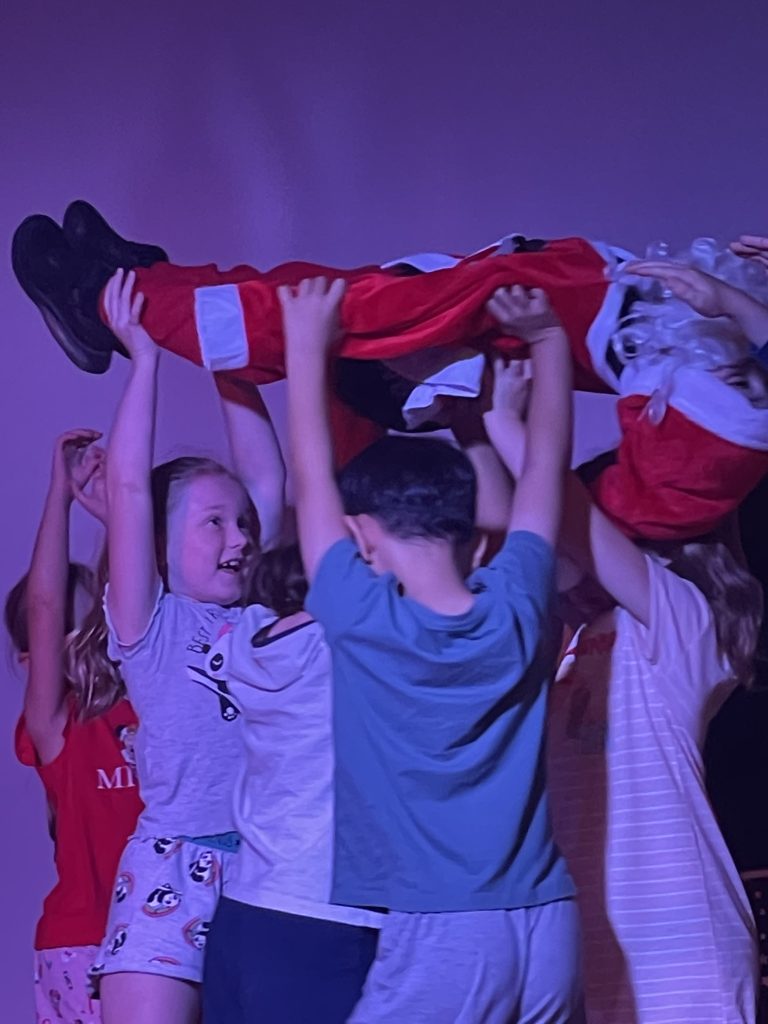 2023 Dates: December 11-14th
Melissa Webster (owner and creator of Let's Talk Kids) will be running a summer program for primary school aged children interested in developing their Speech and Drama skills.
This program is designed to be undertaken by students who may have not attended any formal speech and drama training prior, however it is ideal for:
Students who have a genuine love for performing to an audience
Students who have strong voices and wish to learn skills to make their voices even more effective
Students who want to learn Performing Arts skills in the holidays
Students who already enjoy Speech and Drama and wish to be further extended in the art of Drama
There will be three class groups run by Melissa Webster and three other Trinity-qualified teachers will be assisting. Teachers will also have assistants (student actors/teachers) to help facilitate.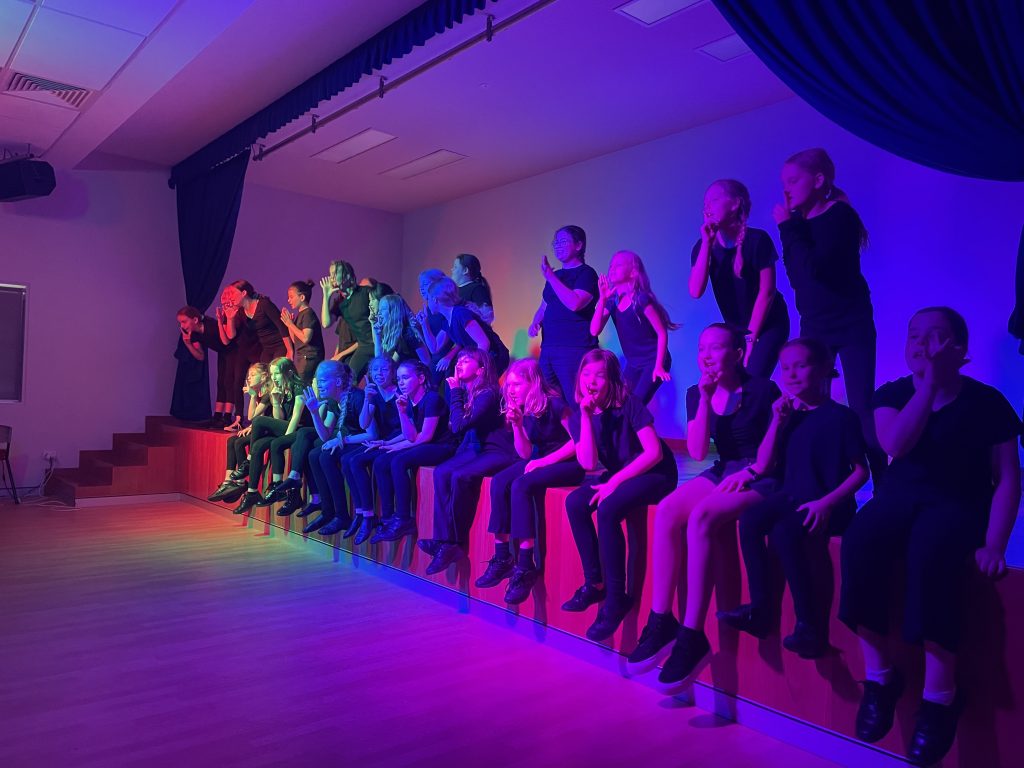 To ensure a specialised experience for all students, there will be a limit of 25 per class group. Classes will be age specific:
Each day children will need to bring their own lunch and afternoon tea. Students must wear clothes that allow free movement. Please no skirts, high cut shorts, or sandals/thongs. 
On the last day of the program (Thursday 14th), parents are invited at 2:45pm to watch a student-devised presentation that their child has created. All students must wear "theatre blacks" for this presentation (ie. black t-shirt, black trousers/leggings, black shoes & socks).
Each day classes will run from 9am until 3pm and will be held in the air conditioned studios in the Junior School Speech and Drama Room at Ormiston College (Dundas Street West, Ormiston).
(All prices are for four days of tuition and include GST)
New Students:
One student: $315. Multiple students: $295 each for siblings.
Returning Students (who have attended a Summer workshop with LTK prior):
One student: $280. Multiple students: $265 each for siblings.
DAY 1 – MONDAY
Introduction to the basics of Speech and Drama
Children will take part in age appropriate exercises that address:
The Importance of posture for stage
Using modulative devices such as pitch, pace, pause, emphasis, volume.
Vocal expression
Importance of body language
Importance of positive thinking and confidence
Children will take part in trust exercises that will increase a sense of bonding and trust amongst the group.
DAY 2 – TUESDAY
Acting techniques and vocal production
Children will learn the basics of acting in a variety of roleplay situations with costumes and props
Children will learn how to use their voice effectively without using volume
Children will use age appropriate scripts, prose and poetry work.
Children will work in pairs and then individually.
DAY 3 – WEDNESDAY
Playbuilding and TV ad creation
By now we know the skills and strengths of your child.
We now workshop and create a performance suitable for an audience. In the process children are exposed to:
Stagecraft
Use of props
Taught and reinforced skills in timing, voice production etc.
Basic film making techniques and drama creation with specialists.
UV Disco Party to conclude the day.
DAY 4 – THURSDAY
Presenting
Students start their final day with vocal and physical warm ups
They take part in improvisation activities and creative movement
Students split into groups and rehearse for parent presentation at 2:45pm.
At the end of the presentation all children are presented with a LTK Certificate of Attendance.