Read what parents are saying about LTK!
Larissa Jorgensen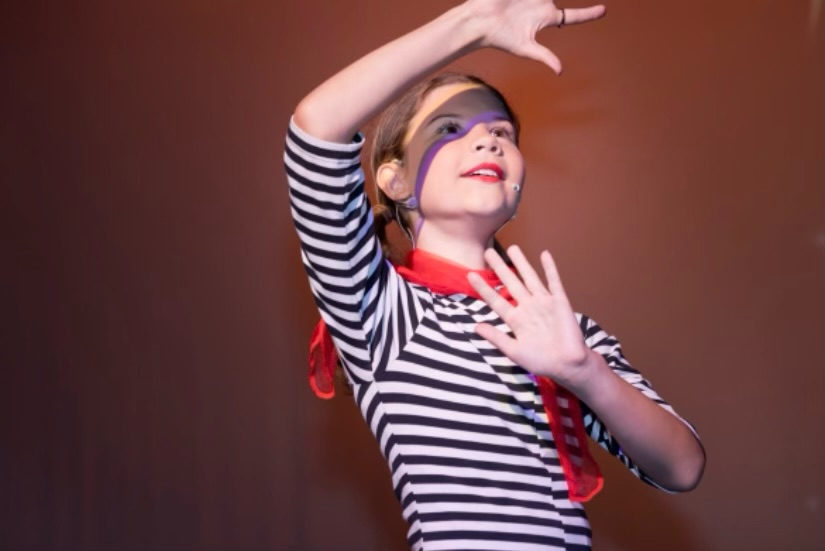 Larissa has been a part of the Lets Talk Kids Community for 2 years upon starting at a new school. Prior to that she had been very involved with dancing most of her life but now has found a new found passion with acting thanks to LTK. Larissa now seeks to pursue acting as a career.
Larissa particularly loves writing and directing her own shows in her spare time recruiting whoever she can to be a part of them. Being a part of Let's Talk Kids has helped Larissa to overcome a lot of anxiety around schooling as well as building resilience to overcome other personal challenges.
It is an amazing outlet for her to express herself and have a lot of fun in the process and is the highlight of her week! The Let's Talk Kids team are phenomenal at creating a healthy environment for these young people which is encouraging, professional and fun! I would not hesitate in recommending this program for any young person as it teaches an abundance of vital life skills through the use of drama. I can't thank Melissa and the team enough for what the program has done in my daughter's life.
Larissa as "Marcella the Mime", 2021.
Ceri Chambers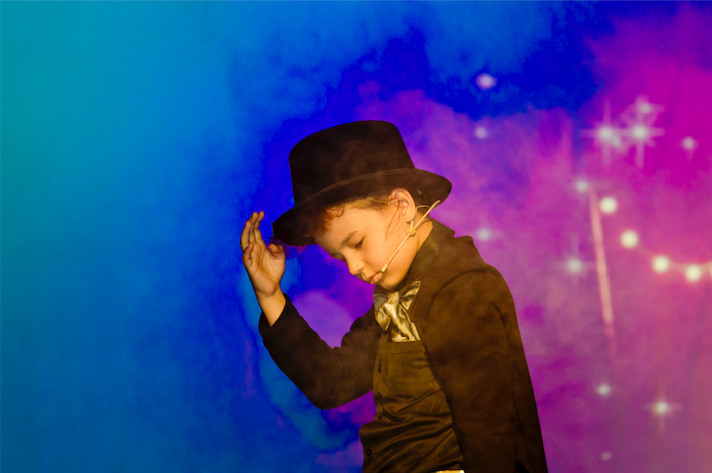 It did not occur to me to put Ceri into drama classes until his psychologist recommended that I look into it. My son is autistic and has difficulties seeing other people's perspectives as well as understanding social interactions, especially in large groups. His psychologist explained that drama can assist people on the spectrum in developing their social skills and theory of mind – the ability to understand that other people's thoughts and feelings may be different from their own. I enrolled Ceri when he was in year 1 and he has thrived under the LTK team's guidance ever since.
Each week he looks forward to his Speech and Drama class, so much so that he insists on going to the Summer Intensive Program each year. Ceri was already a confident kid before he started, he didn't need any help in that department! Even so, Let's Talk Kids has challenged him to put himself outside of his comfort zone. This year he auditioned for a lead in the show Illuminate and was thrilled when he got the part of Trickster. The LTK team place value on effort and aren't afraid to push the children to try harder and if they fall, to get back up again. They instill a sense of accomplishment through perseverance and hard work and encourage all of its members to try their best.
I highly recommend the LTK team. They are an amazing group of invested teachers who support and encourage all of the children and ensure that every child, no matter their background, is included. Ceri has loved every minute of his drama journey; he is developing skills that will help him in all aspects of his life, not only throughout his schooling, but well into the future and for that I cannot thank the LTK team enough.
Ceri as 'Trickster the Magician", 2021.
Breanna Boyd-Williamson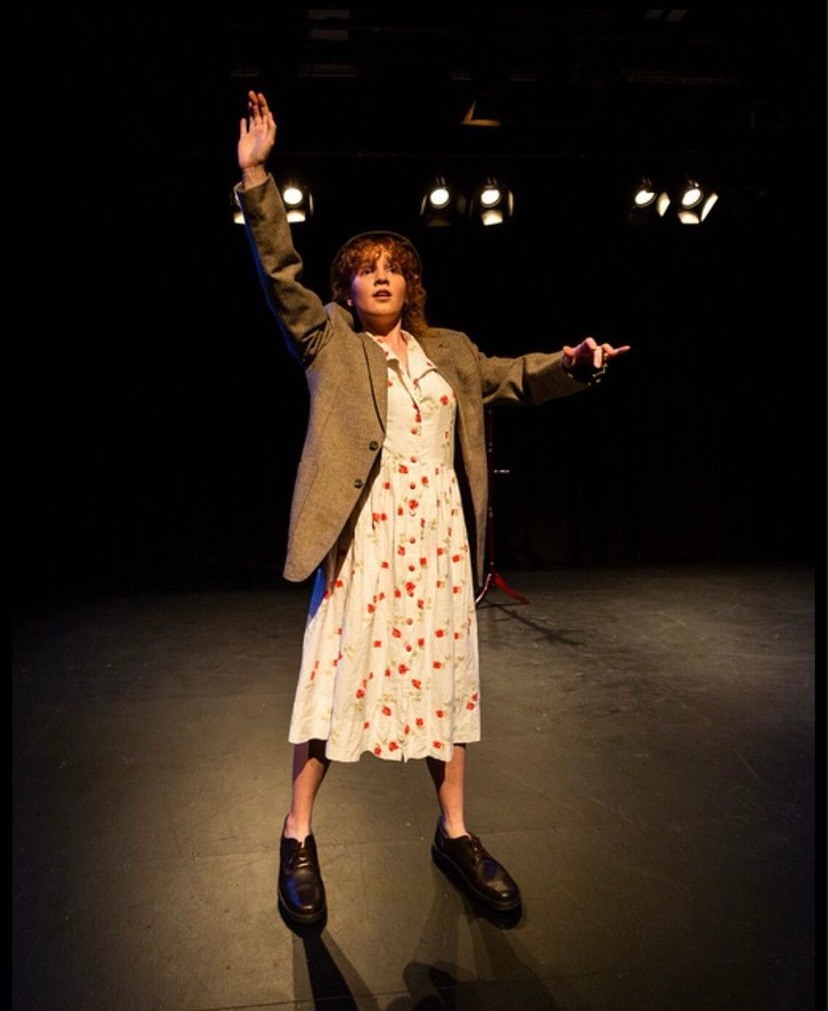 I started attending classes at Let's Talk Kids at the age of 7. I am now 22 and I can honestly say that
the best decision I have ever made was picking up that Let's Talk Kids flyer at my primary school,
bringing it home to my mum and saying I wanted to start drama classes. LTK is where I fell in love
with acting and performing; I started at the age of 7 and now 15 years later, I still haven't been able
to stop. I was not a confident kid, and I didn't have many friends at that age, so Friday afternoons
with LTK were the best part of my week because it was the one place I felt confident enough to be
myself. Melissa and her teachers helped me find my love of performing and encouraged me to
express my creativity.
From LTK, I then went on to compete in eisteddfods, perform in over ten productions at the Brisbane
Arts Theatre, be accepted into Queensland Theatre's Youth Ensemble for acting, and eventually
when it came time to decide what to do after graduating high school, I decided I wanted to pursue
the arts as a career. I was accepted into the Western Australian Academy of Performing Arts
(WAAPA) which is currently the top performing arts university in Australia. At the age of 17 I moved
across the country to Perth. After graduating, I moved to Sydney, which is where I am currently
based. I am an actor, performance maker and producer. I am pursuing this path professionally and it
all started on those Friday afternoon Speech and Drama classes with Let's Talk Kids.